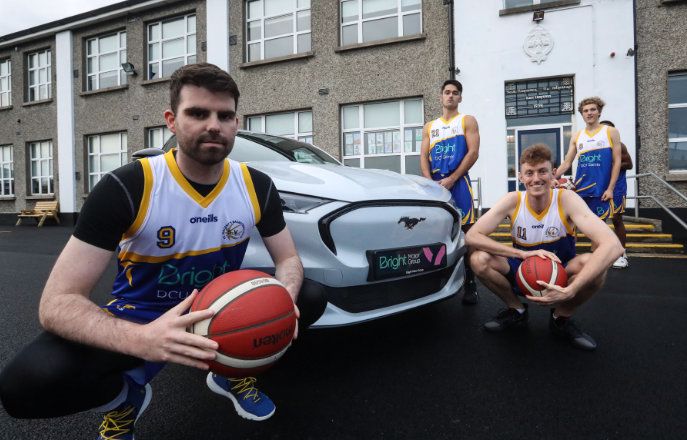 BRIGHT MOTOR GROUP ARE THE OFFICIAL SPONSOR OF ST. VINCENT'S BASKETBALL CLUB
Bright Motor Group are excited to announce that we are the proud sponsors of St. Vincent's Basketball Club. They are one of Ireland's oldest clubs, with teams from academy level (Little Saints) all the way up to u20, Dublin League Divisions 1,2,5 and 6, and of course, their men's Superleague team, the Bright DCU Saints.
Their home is in St Vincent's school in Glasnevin, with the Superleague team also affiliated with DCU Sports. The club has been at the heart of the Phibsborough and Glasnevin community for 60 years, and is an integral part of life in the area. They are deeply intertwined within their local community and provide Summer, Christmas and Halloween camps for local children.
Kevin Keane, Club Secretary of St Vincent's Basketball Club, speaking on the sponsorship said: "We are extremely excited to be launching this partnership between Bright Motor Group and St Vincent's Basketball. With the support of Bright Motor Group, we are looking forward to bringing the club to new heights, both on the court and off it. We will be expanding our community outreach programmes, renovating the sports complex in St Vincent's, and investing in the Superleague team to allow them to compete for silverware both now and for years to come. The future really is Bright for St Vincent's Basketball!"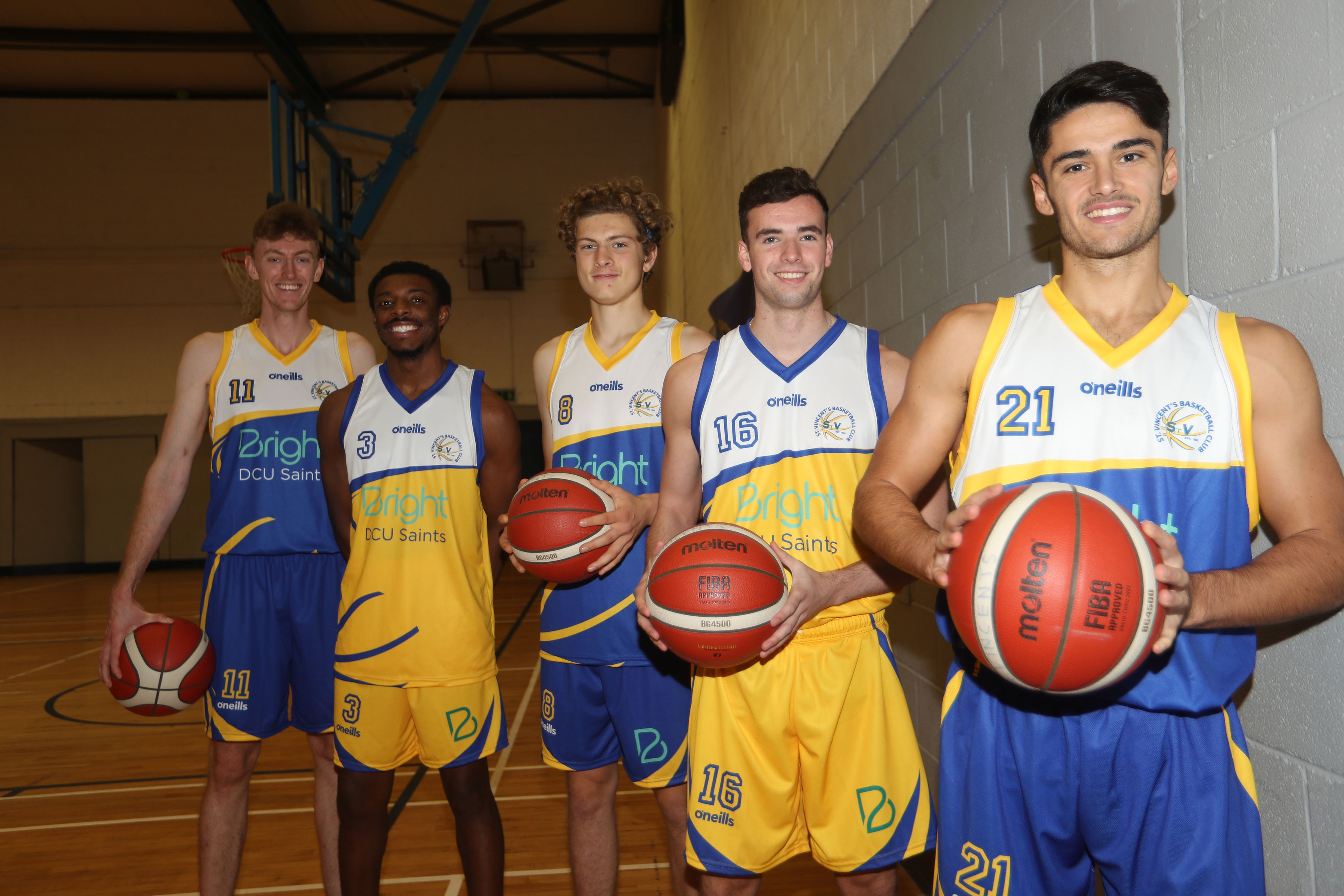 Bright Motor Group are delighted to give back to the local community by sponsoring the team. We look forward to a Bright future with St. Vincent's Basketball Club and wish them the best of luck this season!
Dealer News